Our prayer is that you would be blessed and strengthened by the power of Jesus Christ and that you will life a live of abundance in fellowship, joy and liberty. We at First Baptist Church seek to pattern our life according to the teachings of Jesus. It is not a church. It is a community of Jesus followers coming together to declare the glory of the Lord and celebrate Jesus as King. We study the Word, practice what we learn and in the process grow together. May God richly bless you!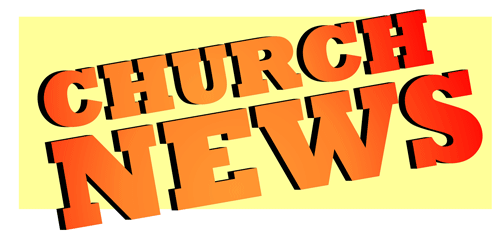 Regular Church Events
Sundays
Children's Sunday School and Adult Learning Group 9:15 a.m.
The adult learning group meets in the choir room in the worship center.

Morning Worship Service 10:30
Children's Church and child care are available during the worship service
.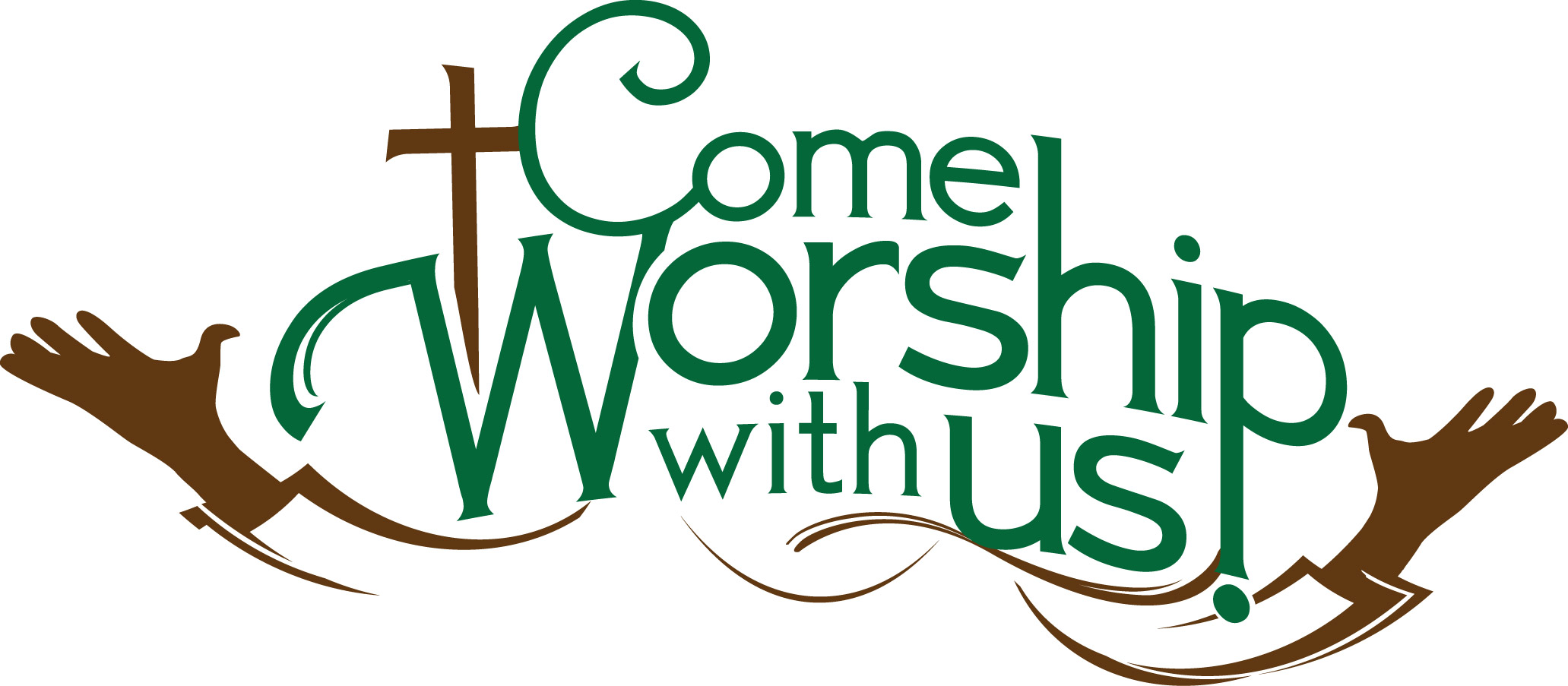 Kids Klub 6:30 to 8:00

For 4 year olds up through 5th Grade

Galaxy 6:30 to 8:00

For 6th Graders and up–meets at the same time as Kids Klub
Wednesdays at 6:30 pm at the church. Contact Maxine for information.
They are studying "Discovering Jesus in the Old Testament."
Wednesdays at 6:30 p.m. at Cassie's home, and also on Zoom. Contact Cassie Villarreal or Janá Lara for information. (This Bible study is currently taking a break.)

Proteens meets every Friday at 7:30 pm.
Upcoming Events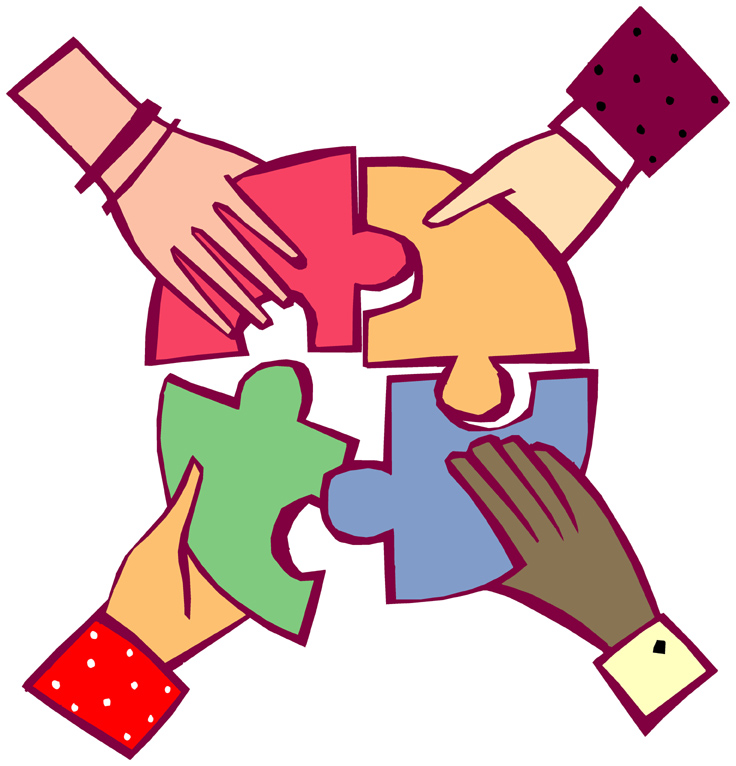 Vacation Bible School will be held July 11-14. First Baptist and Breakthrough Churches will be hosting VBS during that week for all children.

All Church Rollertowne Event:
We will be holding our annual All Church Rollertowne event on Wednesday, May 25. The cost is $4.00 per person. Drivers are needed, as this event is also the culmination of Kids' Klub for the year. Signups are also being taken for providing cupcakes to be served at Rollertowne.
Recyclables–
You can drop off your recyclables at the church. Proceeds from recycling go towards the annual mailing of the shoeboxes.

Church Activities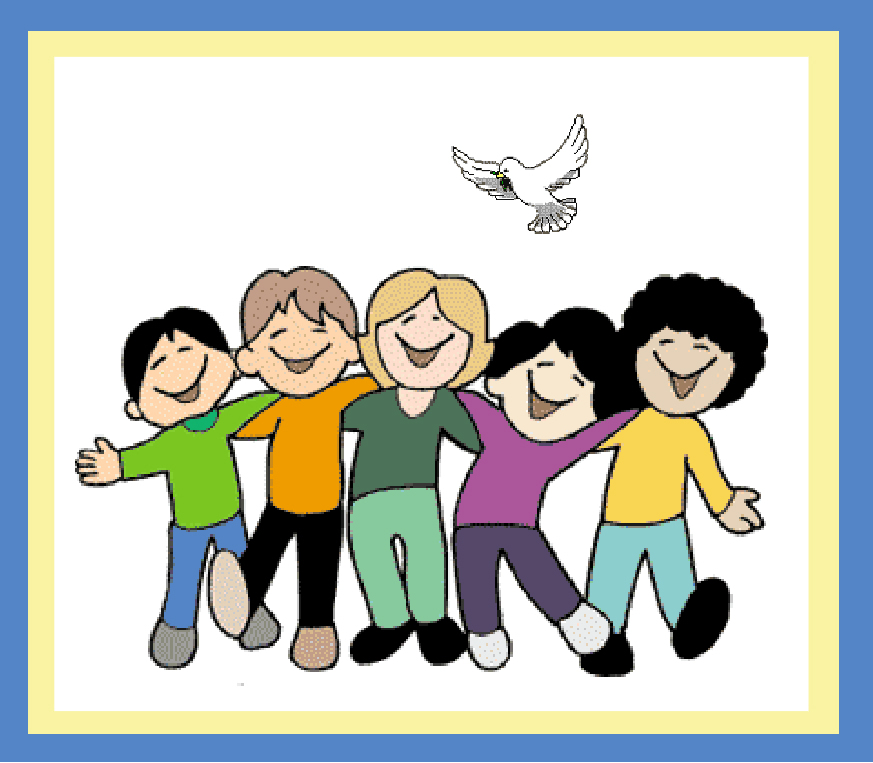 Kids Klub

Kids Klub meets each Wednesday from 6:30 to 8:00 pm. Age 4 through 5th grade children are invited to attend Kids Klub.
A sign up sheet for snacks is available in the narthex.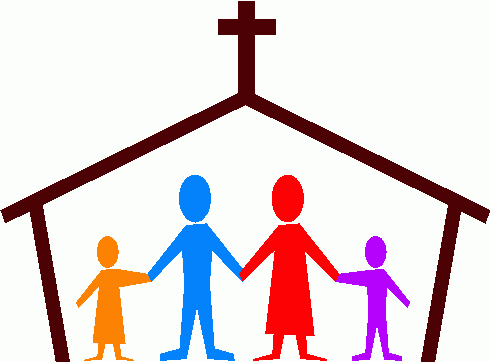 Galaxy is for 6th graders and up and meets at the same time as Kids Klub, Wednesdays from 6:30 to 8:00 pm.
The Adult Learning Group meets each Sunday at 9:15 prior to the morning worship service. The Adult Learning Group meets in the choir room.

Prayer requests for the Prayer Chain can be shared with Angie at 559-756-3874. You can also contact Angie if you would like to be added to the Prayer Chain to receive prayer requests.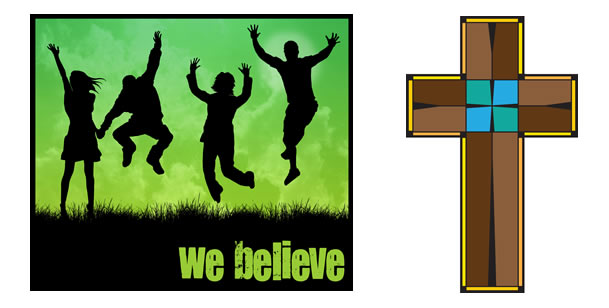 Vicki Syverson Prayer and Support

Vicki, who ministers in Mexico, has been diagnosed with a cancerous tumor on her femur bone. She has completed her treatment and Greg & Vicki have returned to their home in Pachuca, Mexico. Please continue to pray for them.

Please continue to pray for Haiti and our missionary Henri Claude Robert as they deal with all of the tremendous issues in Haiti.

Kelly & Kathy Kosky Featured in Magazine
Please continue to pray for our missionaries in Africa, Kelly and Kathy Kosky, as they continue to serve in that area.